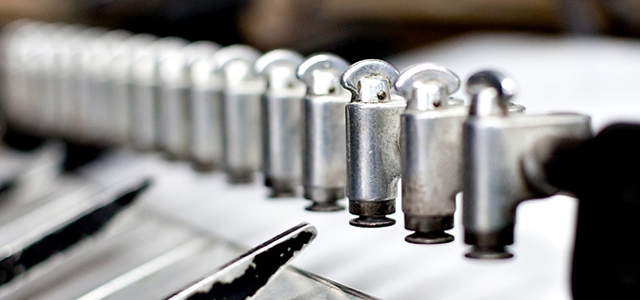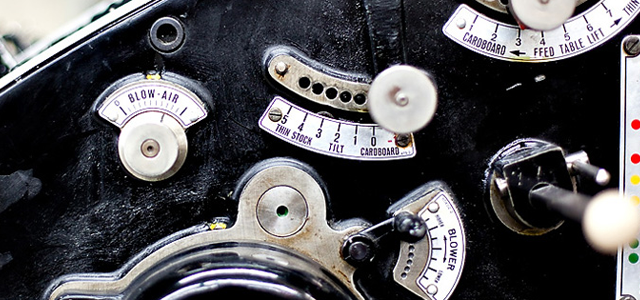 Four Reasons to call TwinPro Now!
Customer Service
Our team approach means that you can contact any member of our team and get the project information that you need in a timely and accurate manner. Whether you're looking for a cost estimate, a status update, or need to change the specs of a current project, any member of our team is able to help.
Project Management
Our custom-built project management system tracks all aspects of your job. This searchable project database includes job status, production specs, costing, labelling and packing details and job history. All art and project files are archived to multiple hard drives and DVD for easy retrieval and safekeeping.
Great Location
Ideally situated between the 401, 409 and 427 with easy access to Pearson Airport, and all major courier hubs. The time others spend transporting your job to the airport we use to make sure the job is done right. If you've got a time-sensitive project we can make it happen. Road, rail and air shipping is at our doorstep.
One Stop Shop
Design, photography, prepress, printing, finishing, warehousing and distribution; we're your source. Invite us in when you've got an idea you want to realize and let us put our team of experts to work for you. (We're not an ad agency – if that's what you need we'll connect you with the right people.)